Property Management, our Total Solution
If you are either looking to invest in residential real estate or you would like to rent your home, we are here to help. We realize that connecting our investors with the proper property at the proper price is crucial in delivering a strong return on investment (ROI). Just as important as purchasing the right property, is finding, vetting, and retaining great tenants. Allow me to present our Total Solution to investing in Residential Real Estate.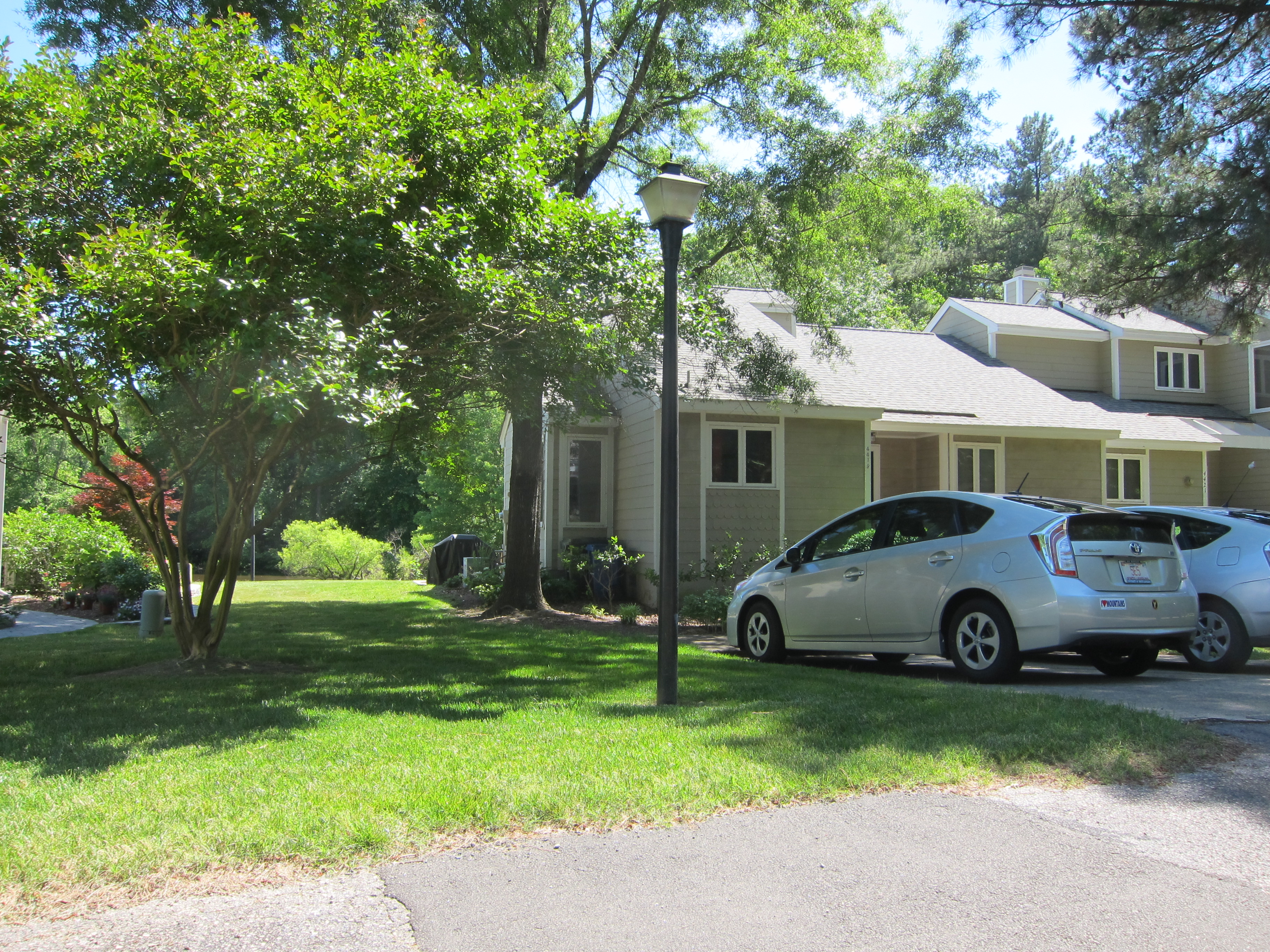 What We Do For Our Property Management Clients:
Evaluate Property:
Determine client's needs and goals.
Review current market to determine target rent.
Provide safety and modification advice for max income.
Make suggestions regarding repairs.
Marketing:
The property will be placed in the local Multiple Listing Service (MLS), on our website, and numerous home marketing sites.
We manage all showings.
We will furnish signs, lock-box, and all marketing materials.
We will offer prospective tenants to furnish feedback of the rental home and provide such feedback to the client.
Leasing:
Selecting quality tenants is both job one and two!
Potential tenants will be personally shown the property by one of our associates or a licensed real estate agent.
Each applicant will be interviewed and screened as to their credit, employment, criminal background and rental history.
We will negotiate the lease to maximize the client's return on investment.
We provide lease documents and insure their proper completion.
We will assist the move in & move out process to assure a smooth transition for the tenant.
Maintenance and Repairs:
We respond to all maintenance requests and determine who is responsible for the repairs (tenant or owner).
We facilitate the scheduling of the work to be done.
We receive and enter invoices into the owner's account for payment.
We have 24 hour service for emergency concerns and repairs.
Accounting:
We provide both tenant and owner online portals.
Portals allow access to documents, payment history, owner statements and are used to request repairs.
We use proper trust accounts and accounting methods as per the North Carolina Real Estate Commission.
We provide owners with monthly statements and a year-end statement showing all income and expense items.
If you have specific requirements of us not listed here?: Just ask!