Renter to Homeowner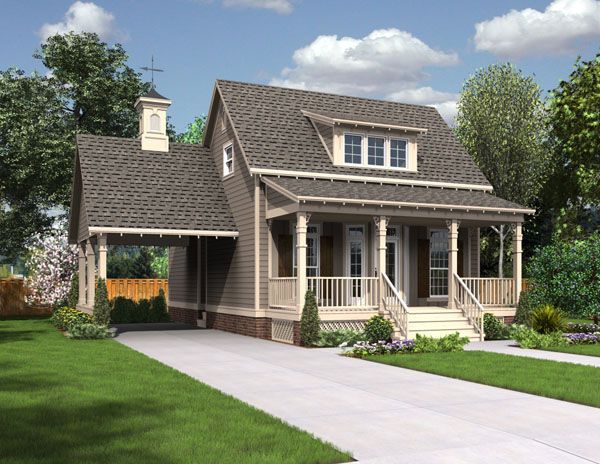 Currently in the middle of a lease? – No worries, I can get you out of that lease without cost to you!
It'd be exciting to have a place you can actually call your own, and I am here to help that happen for you! Historically here in our area (Research Triangle Park), home prices and rents have continued to rise: Would you rather pay more in rent, or have YOUR home increase in value year after year?
Don't overlook the potential savings of making the shift from renter to homeowner. Here are some of the benefits that can help your bottom line come tax time:
Deducting closing costs. In many cases it's possible to deduct your closing costs on your taxes if you file an itemized return.

Deducting your mortgage interest. At the end of the year, you'll be sent a 1098 form by your mortgage lender. This cites how much you paid in interest on your mortgage and in many cases, that amount is tax-deductible on your personal income tax return.

Deducting property taxes. While these are commonly paid with your mortgage payment each month (in what's called an escrow payment), your mortgage lender will report how much you've paid in property tax each year as well. It's also tax-deductible in many cases.
And for the long term, there is one major distinction between the transition from renter to homeowner. While property taxes, maintenance costs, and/or Home Owner Association (HOA) fees might increase over time, owning has one distinct benefit. If you lock into a fixed rate mortgage, guess what never goes up? Your principal and interest payment! This means in addition to never having to worry about your lease being renewed or your rent being raised, you can have long-term, predictable expenses for your home. In our market owning can save you a bunch over market rate rents.
Take the next step in your journey.